What is the New Covenant Fellowship?
The New Covenant Fellowship is an independent Christian group, based in Melbourne, Australia, which is not affiliated with any established denominational church.
As an independent group, we do not subscribe to some traditional denominational doctrines and practices.
We are committed to searching the Scriptures in an endeavour to ascertain through them divine truth concerning the offer of salvation and the Kingdom of God.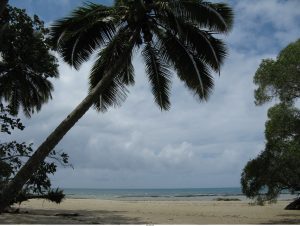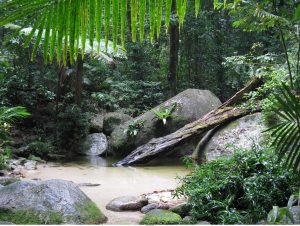 Services
We meet most Sundays at Bayswater South Primary School, Enfield Drive, Bayswater, Melbourne, at 11 a.m. for morning worship and at 1.00 p.m. for a Bible study.
There are some Sundays during the year when a regular meeting is not held. Please contact us if you wish to check on meeting times; this is especially advisable during the major public holiday periods.
Children's and Youth Ministry
We offer Christian Youth Classes for both primary- and secondary-aged children. Classes commence at 10:30 a.m. at Bayswater South Primary School (meet in the hall) and usually run until about 12:15 p.m. each Sunday during the school term.
Sunday 23rd February 2020
This week, Greg Michaelson will lead us at 11:00am with a presentation on persecution of Christians and what we might expect in coming years.  The Romans 12 study will continue in the afternoon (1:00pm).  All welcome.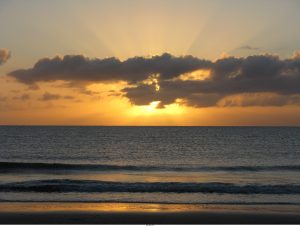 Newsletter
Download our latest newsletter (February 2020) click here or contact us if you prefer to receive a hard copy (free).
Latest Downloads
We recently ran out of hard copies of The Church and Its Ceremonies, however, we have now made an electronic version available, which can be downloaded here.
Six of the sessions from our 2019 conference were recorded and are downloadable here: Conference Recordings.
Conference Recordings
Many of the presentations from past conferences can be downloaded here.
Photo Galleries
Have a look at some of our photos, including some beautiful posters with Scriptures, from our Autumn Conferences. These are free for you to download and use.