What is the New Covenant Fellowship?
The New Covenant Fellowship is an independent Christian group, based in Melbourne, Australia, which is not affiliated with any established denominational church.
As an independent group, we do not subscribe to some traditional denominational doctrines and practices.
We are committed to searching the Scriptures in an endeavour to ascertain through them divine truth concerning the offer of salvation and the Kingdom of God.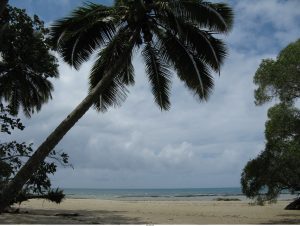 2020 Autumn Conference – Postponed until 2021
Due to the corona virus epidemic, we have cancelled our 2020 conference. Watch this space for a new date.
The venue will still be the Foothills Conference Centre in Mooroolbark, approximately 40 minutes east of the Melbourne CBD.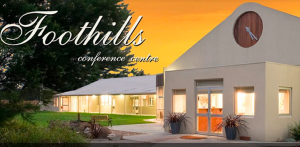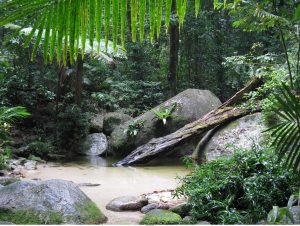 Services – Temporarily being held online due to the corona virus epidemic.
Please contact us for details
We meet most Sundays at Bayswater South Primary School, Enfield Drive, Bayswater, Melbourne, from 10:30 a.m. until 11:30 for our first service. Anyone is welcome to come for lunch from 11:30 – 12:15 then there is usually a second session from 12:15 until about 1:30.
There are some Sundays during the year when a regular meeting is not held. Please contact us if you wish to check on meeting times; this is especially advisable during the major public holiday periods.
Children's and Youth Ministry
We offer Christian Youth Classes for both primary- and secondary-aged children. Classes commence at 10:30 a.m. at Bayswater South Primary School (meet in the hall) and usually run until about 12:15 p.m. each Sunday during the school term.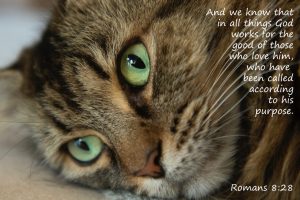 Dear Friends, Our meetings have temporarily moved online, due to the current Corona virus epidemic and the Australian government's instructions.
Jesus said, in John 14:1-4, "Do not let your hearts be troubled. You believe in God; believe also in me. My Father's house has many rooms; if that were not so, would I have told you that I am going there to prepare a place for you? And if I go and prepare a place for you, I will come back and take you to be with me that you also may be where I am. You know the way to the place where I am going"
Peace be with you, friends.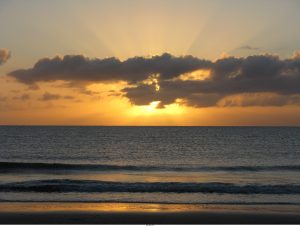 Newsletter
Download our latest newsletter (February 2020) click here or contact us if you prefer to receive a hard copy (free).
Latest Downloads
We recently ran out of hard copies of The Church and Its Ceremonies, however, we have now made an electronic version available, which can be downloaded here.
Six of the sessions from our 2019 conference were recorded and are downloadable here: Conference Recordings.
Conference Recordings
Many of the presentations from past conferences can be downloaded here.
Photo Galleries
Have a look at some of our photos, including some beautiful posters with Scriptures, from our Autumn Conferences. These are free for you to download and use.